Shortly after Queensgate Investments bought the 906 Bedroom Holiday Inn Kensington Forum, the 5th largest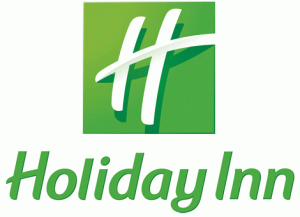 hotel in London, Tierneys was appointed as Managed Service Provider, for the IT Networks, Systems and Services there.
"Their vast experience within the hospitality sector was extremely beneficial, from the outset, as many of our systems and databases had to be extracted from previously owned group policies, located off-site, then rebuilt and hosted locally in-house. These processes were managed extremely professionally and seamlessly as has the ongoing day-to-day management of our whole IT directive. Their commitment to high levels of Customer Service shines through in all their team members that we have dealt with.